Donate
OCCTOPUS welcomes donations to support the work of the Oxford Colorectal Surgery Department, to spread understanding of the 'Three C's' – colon cancer, colitis and Crohns, and continence, and to raise funds for our current projects.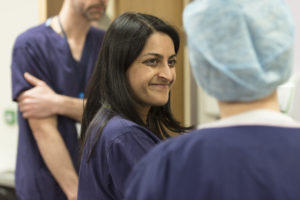 We are currently raising donations for our wonderful nursing team, who have been truly invaluable in helping patients during a very challenging year. We'd like to recognise and thank them for the commendable and important work they do every day.

If you would like to send a little love to the nursing team this Easter you can leave a message and a donation at:  Say thanks here. 

Corporate Support

OCCTOPUS would like to thank all corporate sponsors who help us fund world-leading medical equipment, research and innovation right here in Oxford.  If you have a company or you know of a company who could make us their Charity of the Year, please get in touch.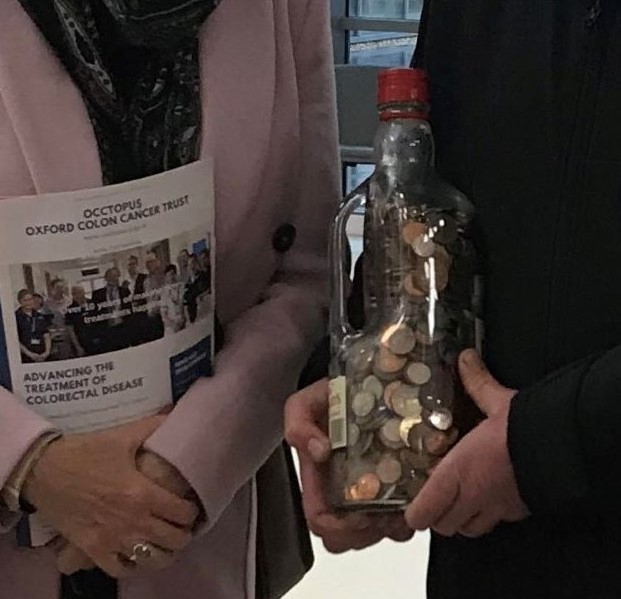 Thank you to RW Racing for nominating OCCTOPUS as their Charity of the Year.  RW Racing provides engineering for race and rally cars in all disciplines of historic motorsport competition.  They kicked off the year with a donation of a 2.5-litre bottle of whisky full of silver (and some copper). 

Give as You Live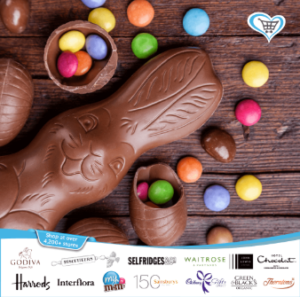 Did you know you can raise donations for us at no extra cost to you when you shop online? With Give as You Live you can shop at 4,200+ retailers for everyday items and gifts and the store will pay Give as you Live a percentage of your total purchase price which is then passed on to us. It's a win – win!
Events
We are grateful to supporters who arrange fundraising events and sponsored activities on our behalf. Visit our JustGiving page for activity examples and supporting materials for involving friends and family to promote awareness, support, and donations. We also have events from time to time which we organise ourselves to raise funds, including fundraising dinners and charity balls.
Open Days
We arrange an open day each year where people can visit the Oxford University Hospitals to hear the latest work done by the Oxford Colorectal Surgery department.
Subscribe for Updates
If you would like to stay up-to-date on upcoming events, please sign up to our newsletter below.
Donate
Most of our income comes from direct donations from individuals and organisations looking to help support cutting edge research into colon cancer, colitis/Crohns and continence. This is easy to arrange either online via our JustGiving page or through sending us a donation via downloadable form.
If you are thinking about a donation and need more information please contact us for a friendly discussion.
How donations are invested and used
The Treasurer on behalf of the Trustees agrees an investment policy which is reviewed regularly. The Trustees meet three times a year and agree a long term strategy for support for the department, and specific short term projects.
---
Upcoming Events
There are no upcoming events at this time.
View all events