Donate
OCCTOPUS welcomes donations to support the work of the Oxford Colorectal Surgery Department, to spread understanding of the 'Three C's' – colon cancer, colitis and Crohns, and continence, and to raise funds for our current projects.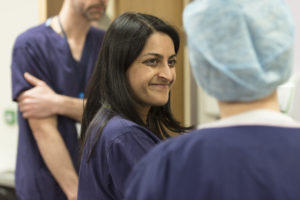 We have a special fund for our wonderful nursing team, who have been truly invaluable during this very challenging pandemic. The funds we raise supports the important work they do every day.

If you would like to send a little love to the nursing team, you can leave a message and a donation at:  Say thanks here. 


Give as You Live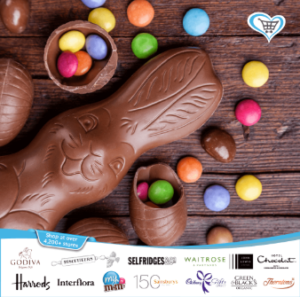 Did you know you can raise donations for us at no extra cost to you when you shop online? With Give as You Live you can shop at 4,200+ retailers for everyday items and gifts and the store will pay Give as you Live a percentage of your total purchase price which is then passed on to us. It's a win – win!
Events
We are really grateful to those who arrange fundraising events to help Occtopus. Visit our JustGiving page for guidance on how to set up your own fundraising activity. You can also contact us for ideas and fundraising tips! Or if you'd rather take part in an organised challenge, there's a helpful link below showing you some of the latest events available.
Donate
Most of our income comes from direct donations from individuals and organisations looking to help support cutting edge research into colon cancer, colitis/Crohns and continence. This is easy to arrange either online via our JustGiving page or through sending us a donation via downloadable form.
If you are thinking about a donation and need more information please contact us for a friendly discussion.
How donations are invested and used
The Treasurer on behalf of the Trustees agrees an investment policy which is reviewed regularly. The Trustees meet three times a year and agree a long term strategy for support for the department, and specific short term projects.
Subscribe for Updates
If you would like to stay up-to-date on upcoming events, please sign up to our newsletter below.
---
Upcoming Events
September 11, 2021

-

September 12, 2021

October 3, 2021
View all events